This Old House
Mathematician Nick Coult certainly needs a building permit: you can read all about it at
his home renovation blog
. It's like he's living an episode of
Hometime
or
This Old House
. Wow, what a project. Should be lovely when it's finished.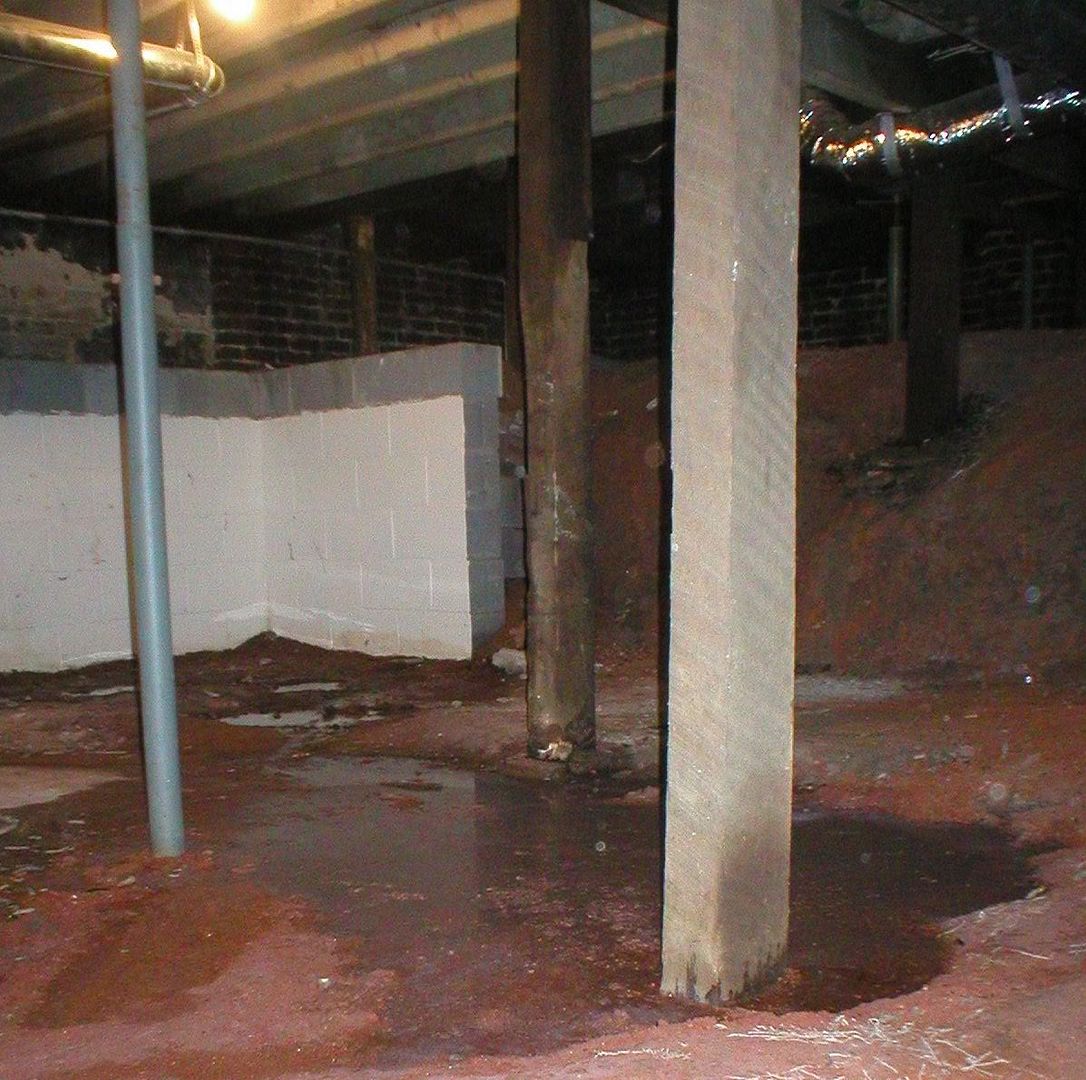 I now feel as though I should not be complaining about the failing gutters which contribute to the flooding of the basement. We've been having, oh, just a little bit of rain around here lately. (Picture was taken today.) Projects around here are very modest compared to what Nick has taken on. I am not skilled or cheerful enough to pretend to be remodeling goddess
Robin Hartl
. I probably could handle being former This Old House host Steve Thomas: the most I've seen him do is carry
Tom Silva
's tools. The house next door to me is for sale. I keep hoping that Tom Silva will decide that he's had enough of Boston and wants to be my neighbor.