Automotive Omens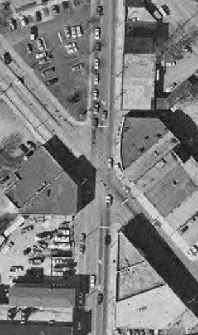 This morning I saw someone heading south at this intersection make a left on red. Northbound traffic had a green light.


On Wednesday two of my students missed class because of car trouble.


Today I get to pick up my 1994 Honda Civic from the shop and find out how much the new CV boots and new brakes cost. The guy never did call to say whether or not it needed new calipers.